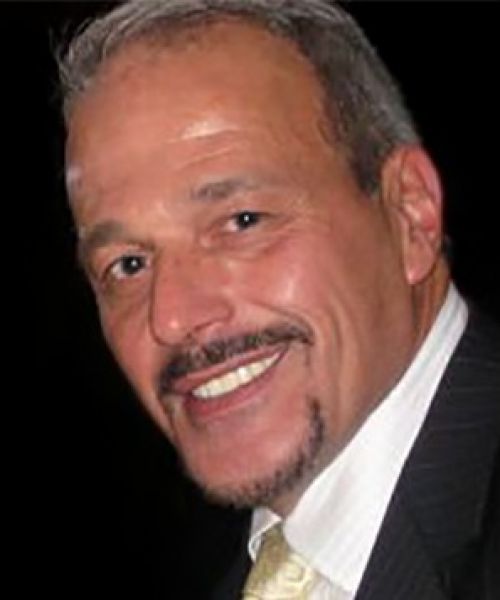 Gregory P. Tammaro
Funeral Director In Charge
Gregory had 27 years of experience as an event planner and floral designer before his funeral service career began in 2003. He is strongly committed to the families he serves, and has a passion for helping them through one of the most difficult times in life. Born and raised in Brooklyn, Gregory moved to Staten Island in 1989 before relocating to Ft. Lauderdale in 1999.
A graduate of Miami Dade College, Gregory is a member of Phi Theta Kappa and Sunshine Cathedral MCC. He also is a a member of the Coral Springs / Coconut Creek Chamber of Commerce, the Tamarac / North Lauderdale Chamber of Commerce and the Greater Fort Lauderdale LBGT Chamber of Commerce.
Greg is a proud "pet parent" to a Jack Russel named Guido, and enjoys cooking, entertaining, watching movies, working out, bike riding and outdoor activities.
"With the help & guidance of Greg the funeral director it made my daughters day beautiful for one last time i am forever greatful for the way they treated her my family and well over 100 people in attendance!"
The Family of Linzie Cullen
July 2019
"Gregory explained process in caring way. Very organized."
The Family of Rita Chalvien
May 2019
"Gregory & staff were excellent - Above & Beyond Expectations!"

The Family of Antoine Laurent
March 2019
"Greg was very professional and extremely helpful. He also made himself always available if needed which I appreciated."
The Family of Chad Conner Kuschel
February 2019